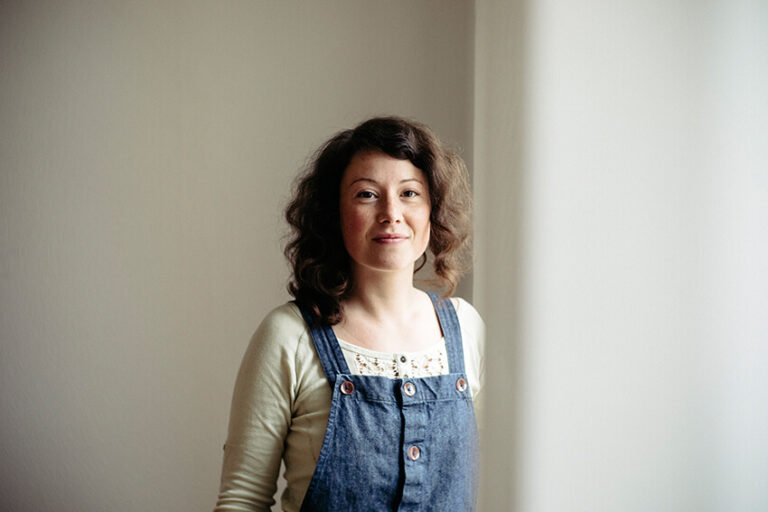 Photopgraphy can do more than producing beautiful pictures. It can transport messages and change the way we understand the world.
Hi, I am a German photographer and videographer, based in Berlin – active all over the world. After my training as a photographer, I started to work as a freelencer, focusing on the topics of climate justice and humanrights. I published an environmental photobook called Solutions and discovered a huge passion for moving images.
I worked for clients such as Oekom Verlag, Cabuwazi and GrenzKultur gGmbH, tutmonde e.V., Infused Magazine, Positive Magazine, Yet Magazine, Filmkunstfest MV, Nordische Filmtage Lübeck, Tageszeitung TAZ Berlin, ASCMindworks, Georg Stuby and Pierre Ravan.
I am available for assignments in Germany and worldwide.
Contact & Impressum
Phone: 0049 17661973076
Mail: eichner.tina@googlemail.com
Adress: Tina Eichner / Ebertystrasse 49 / 10249 Berlin
Ust-ID: 14/273/01546